Bakuchiol is the INCI name of a refined meroterpene extracted and isolated by Sytheon from the seeds of the Babchi plant — Psoralea corylifolia. It was first isolated in 1966 by Mehta et al. and was given the the name Bakuchiol based on the Sanskrit name of the plant, Bakuchi.

Although the molecule has been known for well over 50 yeas, its first commercial use in topical applications was researched and implemented in 2007 by Sytheon, introducing it to the market as Sythenol® A with the INCI name Bakuchiol.
Where is Bakuchiol extracted from?

The molecule bakuchiol of its identical INCI name is extracted from only the seeds of the Babchi plant – Psoralea corylifolia, a leguminous plant endemic to India, the Himalayan regions of Pakistan and China. The whole plant has been used in Ayurveda and Chinese traditional medicine for centuries, to treat a variety of diseases, but the seeds of the plant have significant medicinal properties, and have been used to treat a number of skin diseases, including but not limited to psoriasis and even leprosy.
What does the science say?

In a double-blind study in 2018, it was demonstrated that bakuchiol is comparable with retinol in its ability to improve photoageing and is better tolerated than retinol. (1)
In 2022 in an array of in vitro, ex vivo and in vivo studies, bakuchiol demonstrated high antioxidative efficacy. Bakuchiol alone displayed a significant increase in epidermis regeneration and wound healing. Bakuchiol combined with retinol led to a significant augmentation of collagen production. (2)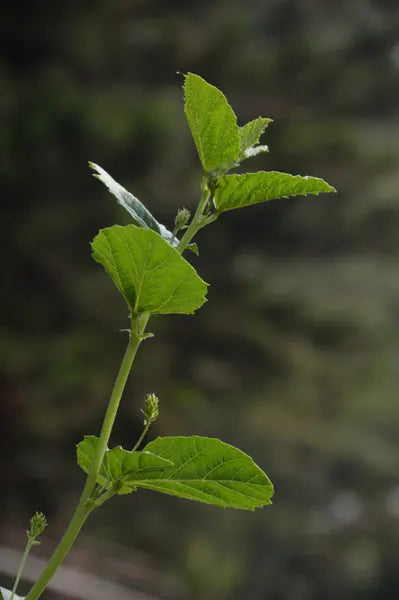 The Benefits
Clinical studies have shown
Bakuchiol is:
Effective active agent against blemished skin, just as retinol,
Regulates & balances sebum production, just as retinol,
Anti-aging and anti-wrinkle, just as retinol,
Reduces hyperpigmentation, just as retinol,
Stimulates cell turnover, just as retinol,
Powerful antioxidant that stimulates collagen production, just as retinol,
Maintains high level of elastin naturally produced in the skin, just as retinol,
Can be used during the day as it's photo stable, retinol cannot be used during the day as it's been proven to be photo-toxic,
Gentle, non-irritant and non-sensitizing, retinol is known for causing irritation and sensitization.
Skin Problems
Uneven skin tone; Blemished, or acne prone skin; Early or advanced signs of ageing; Excess sebum production.
Skin Types
Suitable for all skin types. Recommended for mature skin.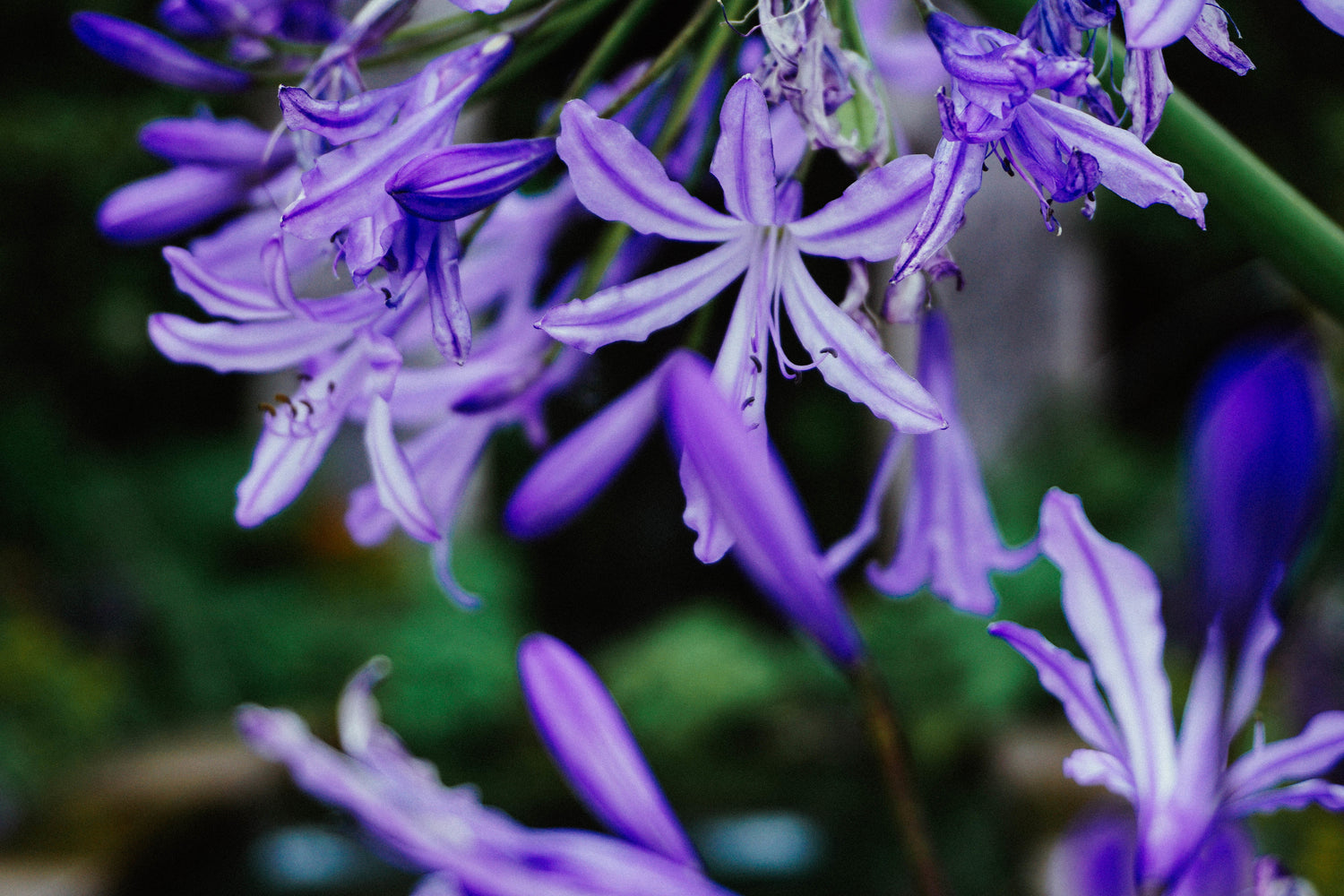 The Fake Bakuchiols
Bakuchiol is not a plant extract, and it is not a water based ingredient. Bakuchiol is a hydrophobic brown to golden in color oil soluble ingredient, obtained through monomolecular extraction from the Babchi seeds — mono = one, meaning that only one molecule, the bakuchiol molecule, is extracted.

The final ingredient is a 99% pure bakuchiol photo-stable active ingredient with a high intensity color turning every formulation yellow to orange, not purple.

It is important for consumers to understand what is and what isn't Bakuchiol. There are a number of products on the market allegedly featuring Bakuchiol as their active ingredient, however misleadingly disclosing it as bakuchiol extract or similar in the list of ingredients.
Shop the Bakuchiol Collection
Two Award-Winning products, thanks to one potent natural active ingredient Bakuchiol.

by valenti® ORGANICS Bakuchiol Smoothing Serum & Bakuchiol Night Repair Cream feature 1% of the real Sythenol® A Bakuchiol. A powerful duo true game changer and the only alternative to Retinols.