Regular price
Sale price
$28.00 USD
Unit price
per
Sale
SOLD OUT
A gentle and delicate soap base facial foaming cleanser, formulated to gently remove leftover makeup, excess oil, dirt and bacteria without drying or irritating the skin.
Simple ingredients, amazing results™
Share
VIEW PRODUCT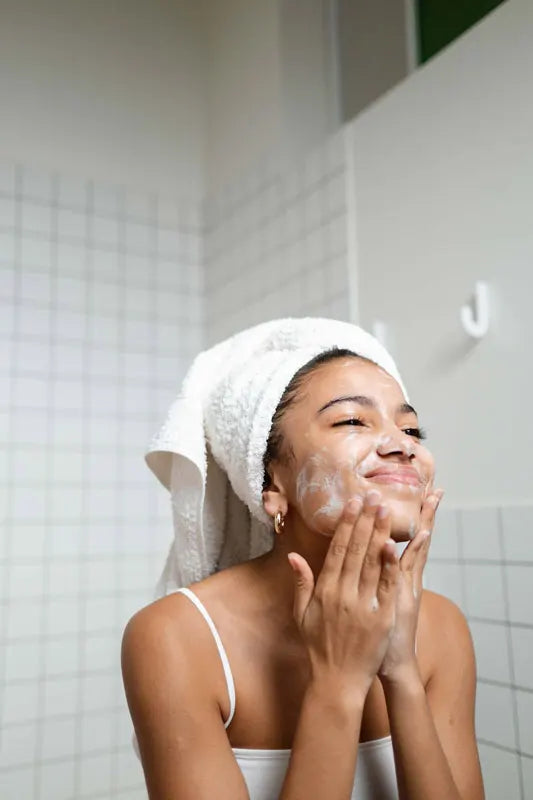 the what and the how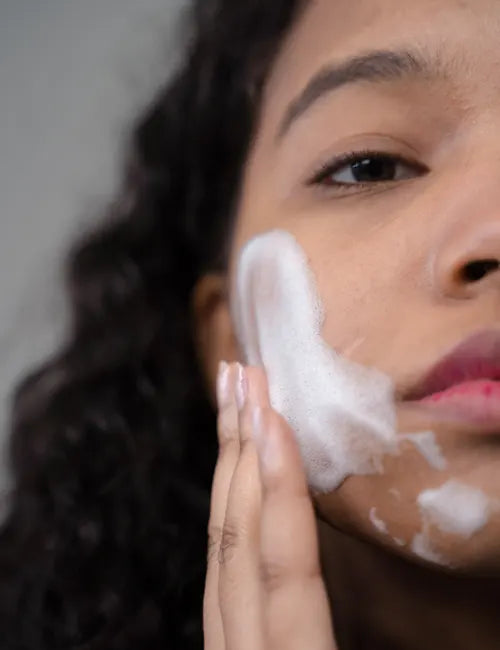 My favorite!
My favorite facial soap ever! ❤️🧡💛💚💙💜
My favorite
Hands down my most favorite cleanser for my morning routine!
The best
BY far the best facial cleanser I have ever tried!
Very mild
Very mild cleanser. I thought when I bought it, it would remove all makeup, but after I reached out to by valenti I was explained this wasn't a makeup remover and was taught how to properly use, and now I can't live without it. I use it in the morning to wash my face before applying other products. At night I apply it after the olive makeup remover part of the double cleansing method by valenti. The fragrance is really nice too.
Really good
This cleanser is all it claims to be and much more. It's gentle, it smells really good, it gets the job done and doesn't irritate my skin. You will not be disappointed!