Regular price
Sale price
$30.00 USD
Unit price
per
Sale
OUT OF STOCK
The most environmentally sensible tool designed to tackle every skin care need you might have, while keeping our planet clean.
These Facial Rounds Cleansing Pads are made of 100% Organic Cotton and come in 3 sizes, large for larger areas, medium for face, and mini for the eye area.
All three sizes come in bundles of 7, one for each day of the week
Pick your favorite color white, natural or midnight blue.
Great for removing makeup, applying powders or foundations, or to gently exfoliate. The best part? They're reusable! No more disposable cotton pads! Good for you and the planet!
Toss them in the washer with your towels or wash them by hand. Hang them to dry or put them in the drier, your choice. They can handle anything.

VIEW PRODUCT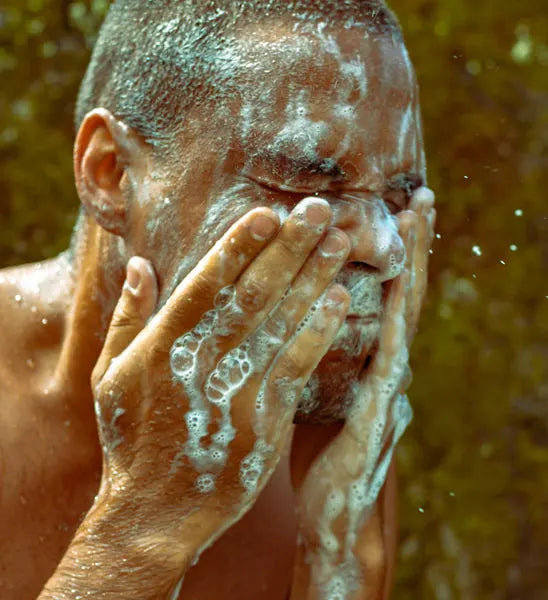 Skincare Tip
Use in place of your regular cotton ball or pad. Wet with water and/or product to remove makeup. Massage over face to get rid of all traces of makeup and dirt.

Large pads can be used in the shower with any of our bar or liquid soaps as scrubbing pads to gently exfoliate skin.