Regular price
Sale price
$22.00 USD
Unit price
per
Sale
SOLD OUT
Best Seller
Suitable for all skin types, Black Lava's unique formula was designed with acne prone, eczema, psoriasis, and dermatitis skins in mind, to relieve pruritus, and control breakouts.
Featured Ingredients
Activated charcoal and Black Lava Salt absorb impurities that could cause acne and irritation, while Black Lava Salt replenishes skin of mineral loss.
Black Lava Salt and Mediterranean Sea Salt replenishes skin of mineral loss while keeping breakouts under control.
Naturally softens and soothes skin with Coconut oil, Rapeseed oil, Mango butter, Shea butter, Cocoa butter, Castor oil and Soybean oil.
Calming and balancing with the elegant aroma of Lavender, Lavandin, Tea Tree, Mandarin & May Chang essential oils.
The Candy for your Skin™
Share
VIEW PRODUCT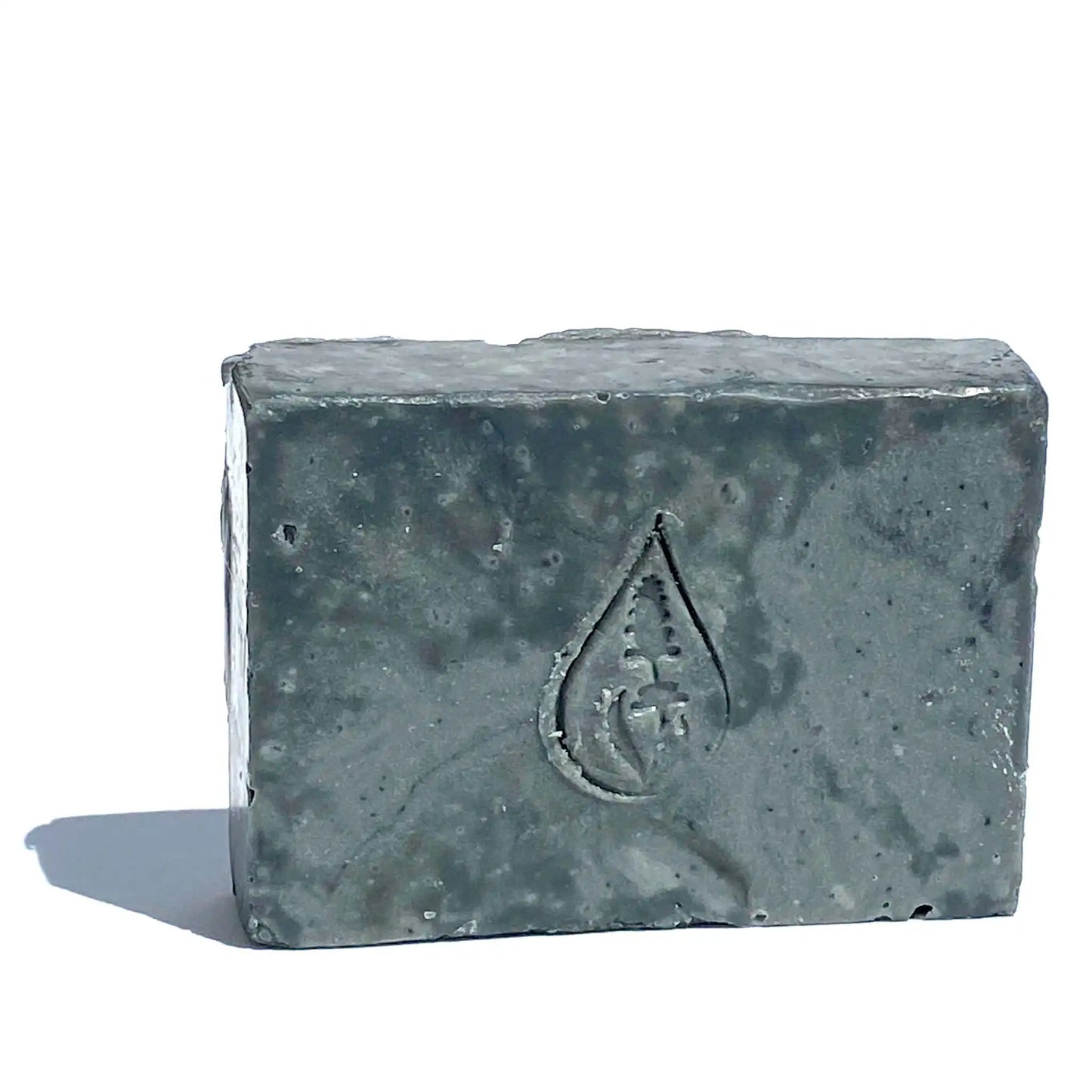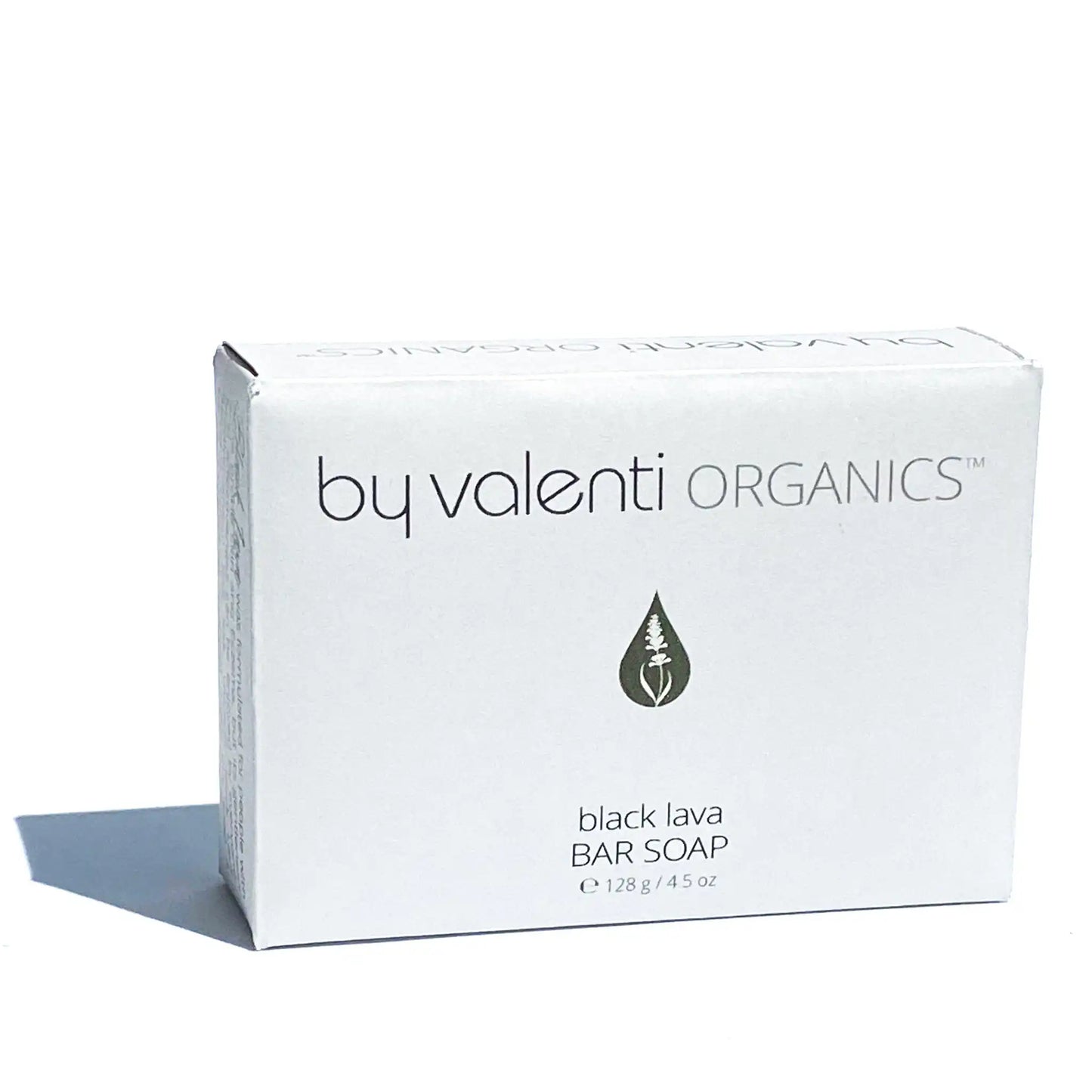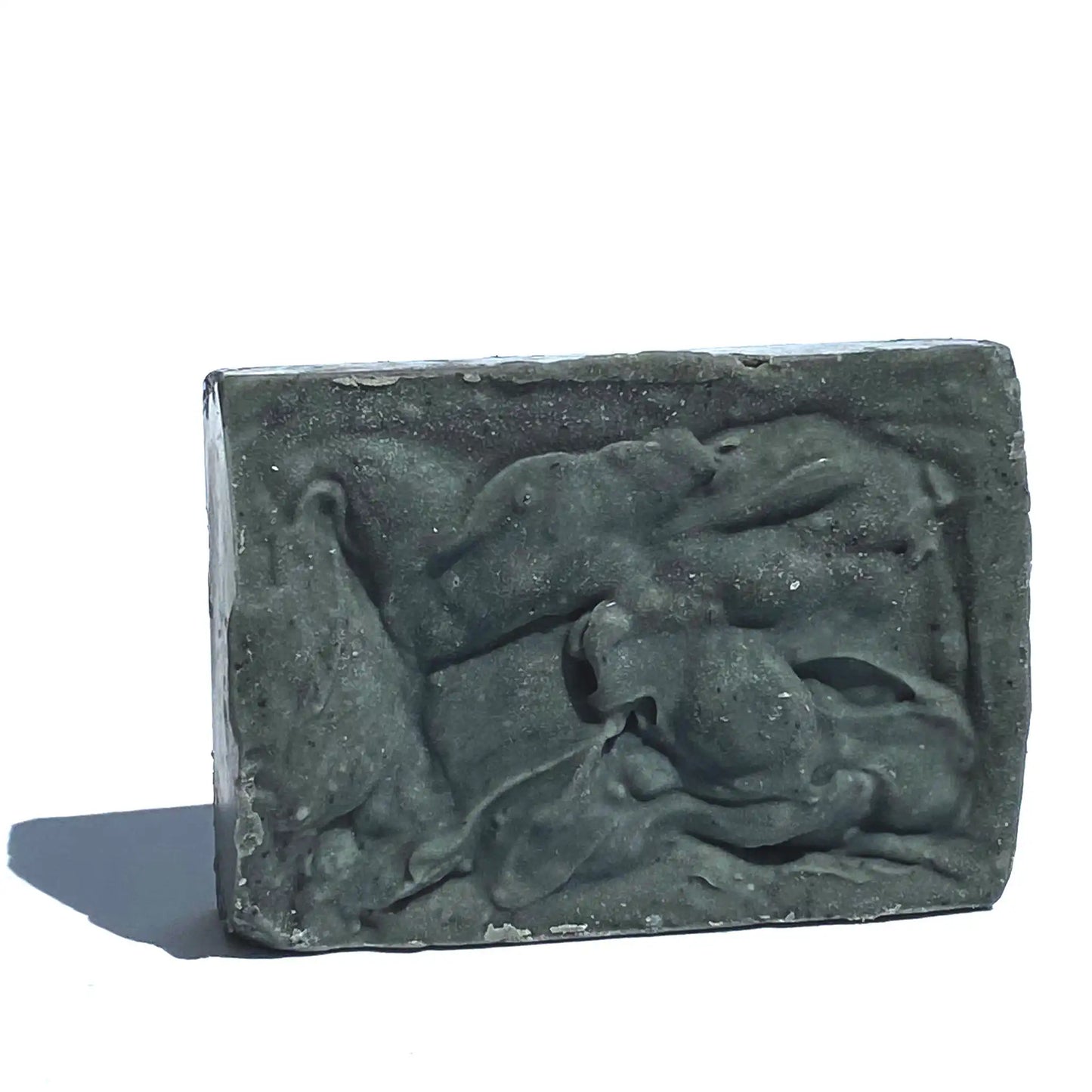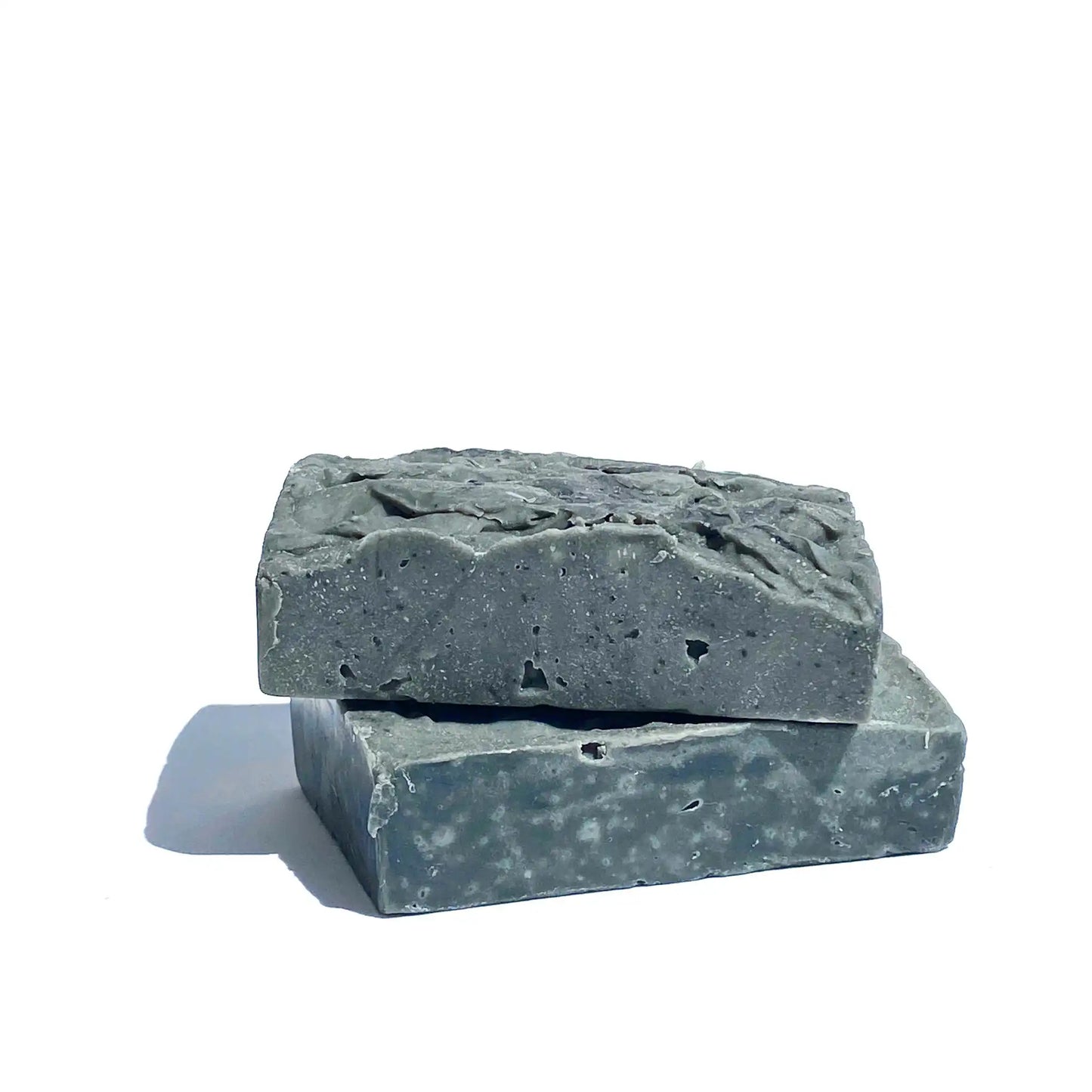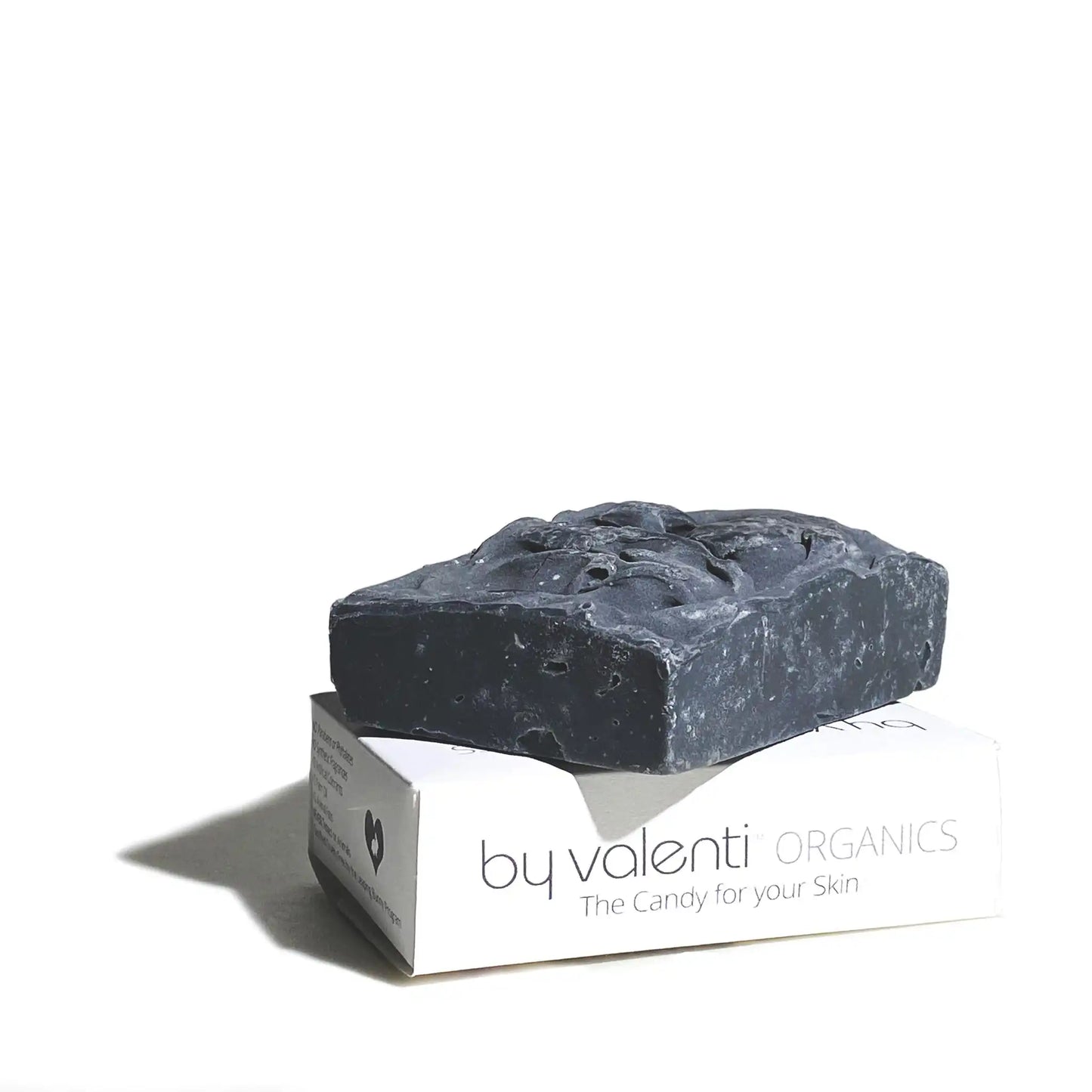 Pimples out
If you want your pimples to go away without irritation this is the soap for you!! I used to buy (company name removed) soaps, but none of them are suitable for my skin. I know their soaps contain synthetic fragrances, even though they claim they don't because my skin reacts badly when I use products that contain fragrances instead of essential oils. I switched to Valenti's black soap, and my skin it's happier than its ever been! The soap smells amazing! The foam is creamy and soft, and the soap lasts in my shower a good 2-3 weeks. It's also much more affordable and they offer free shipping on all orders over $75 always. Go shop!
10 years ago
I bought my first black lava soap from by valenti over 10 years ago at a wellness show in Chicago, and I haven't showered with any other soap ever since. I love this soap and so does my skin!
I'm back every time
No matter which soaps I buy, I always end up coming back to this one. I've tried so many soaps and brands, from the most expensive all the way to the cheap grocery store ones, (company name removed), (company name removed), (company name removed), (company name removed), (company name removed), (company name removed), (company name removed), you name it I've probably showered with it. I always end up coming back to this one. I don't know what they put in it, but they got me hooked. This soaps takes care of my face and shoulder acne like no other. If you reading this have acne, then look no further, this is the soap you want to shower with. 👍🏽👍🏽
Not hopeful
I bought your soap with not much hope it would work, just like I bought thousands of products from various brands and street fairs over the years. The moment I opened the box, I thought to myself here we go again, another disappointing shower ahead. But there was something different about this soap the thousands of others didn't have. I walked out of the shower immediately feeling the difference, I wasn't itching all over. For the first time in a while I just didn't need to apply that darn medicated lotion! I broke down in tears. It's been months of showering daily with your beautiful black soap, and months that I haven't itched, months without needing to bathe in lotion afterwards, months without scratches on my body. My dermatologist wasn't convinced, and I gave her a bar of your beautiful soap. I know she's now your client and recommending your black soap to many of her patients. You gave me my skin back. Thank you.
Sensitive skin
I have a very sensitive nose and skin and I have no issues with this soap at all! I love the way this soap smells and how it feels on my skin. It leaves me feeling clean and moisturized with every shower.