Regular price
Sale price
$34.00 USD
Unit price
per
Sale
SOLD OUT
The ultimate skin nourishing, softening and hydrating bath, French style!
Stroll through in a field of lavender in the French Riviera without leaving the comforts of your home.
The Candy for your Skin™
Share
VIEW PRODUCT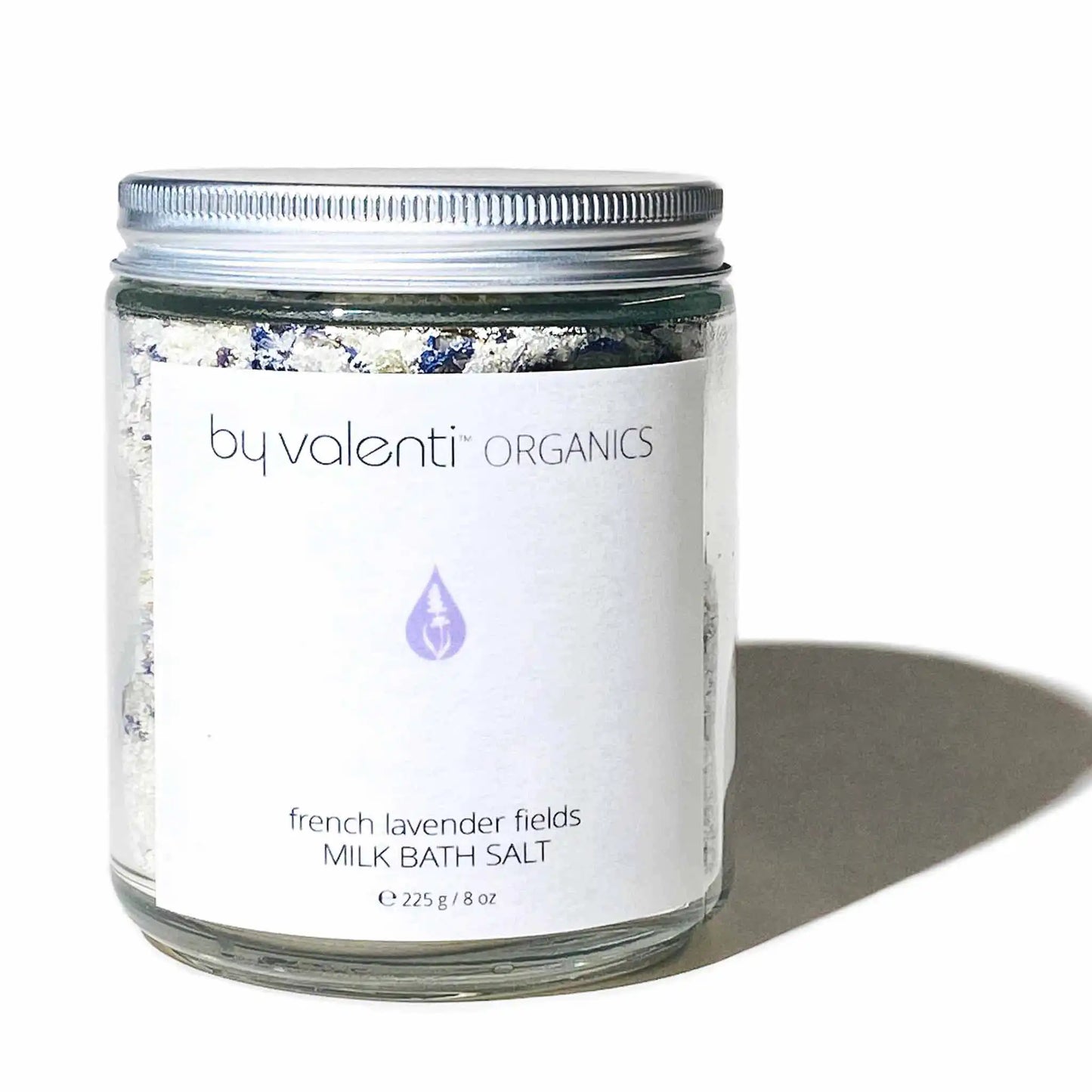 I'm obsessed
I'm obsessed with this bath salts! I don't remember being this relaxed after a bath!! The fragrance is sweet, delicate and so feminine!! I walked out of the bathtub straight for bed and slept like a baby all night. And my skin, oh my skin is so soft and smooth!!! LOVE IT!!! I feel like a queen!!
Got my package
Got my package yesterday afternoon, so I had to wait until evening to take a bath, which I did, and OMG!!!!!! I loved it!!!! The scent is just so fresh and relaxing! I added the recommended amount of 2 table spoons to the water and it was just perfect. The water turned white-ish, and then a light hue of pink, so pretty! It has the right amount of flower petals to make the bath luxurious and relaxing, but not too many that you have to shower after and spend an hour cleaning the bathtub. My bathroom and my skin smelled like fresh roses after. The bath was incredibly relaxing and my skin so, so soft. I really loved this product and the ingredients are all clean! I will definitely buy again!