Regular price
Sale price
$20.00 USD
Unit price
per
Sale
SOLD OUT
An exotically delicate soap formulated to balance skin, cleanse and control sebum production. Gently cleanses without drying or irritating the skin, safely removing daily accumulation of dirt, environmental pollutants and excess oils without stripping the skin from its natural acidic mantel or altering skin's microbiota.
The Candy for your Skin™
Share
VIEW PRODUCT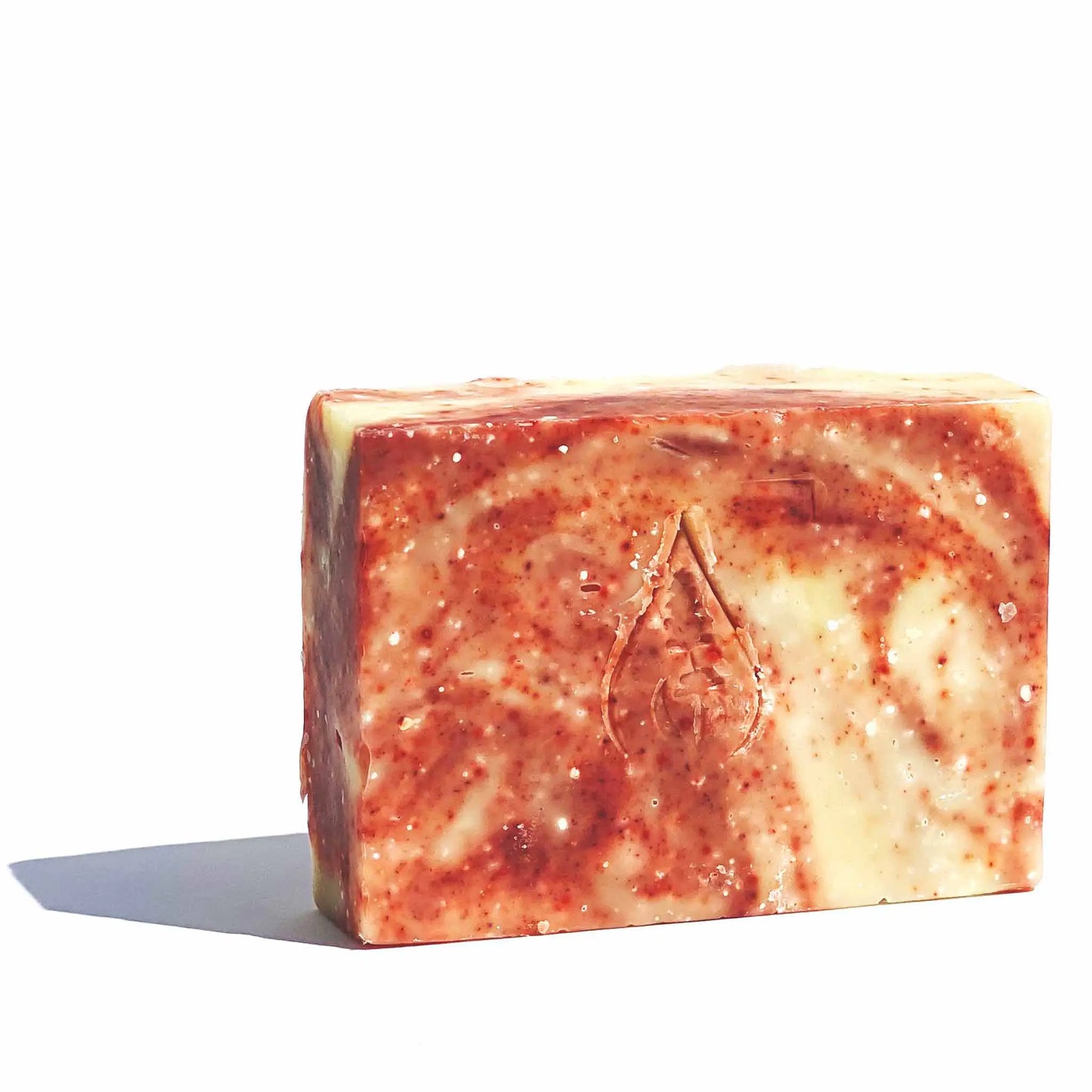 Este jabón es
Este jabón es como tener el universo en la palma de la mano! Holding this soap is like holding the universe on the palm of your hand! This is hands down an exceptional soap. I used to think (company name removed) soaps were the best, until I started showering with valenti's soaps. Not only are they more affordable, coming out of the shower I feel clean and my skin doesn't feel tight and dry like it used to.
Showering with this soap
Showering with this soap is like showering with the universe in the palm of your hand! Smells delightful, and leaves my skin feeling silky smooth. I'm over the moon!
By Valenti is simply THE BEST
By Valenti is simply THE BEST and MOST ETHICAL brand out there! No question! I've used all their soaps for years on my face and body and love all of them. This is my go-to soap when I need to exfoliate my entire body. Highly recommended!