Regular price
Sale price
$20.00 USD
Unit price
per
Sale
SOLD OUT
Best Seller
Inspired by the beautiful city of Trieste, Italy, and part of our new TRST Collection, Pineta Barcola is reminiscent of summer times under the trees in the pine forest just a few feet away from the shores of the Adriatic Sea at Barcola.
The Candy for your Skin™
Share
VIEW PRODUCT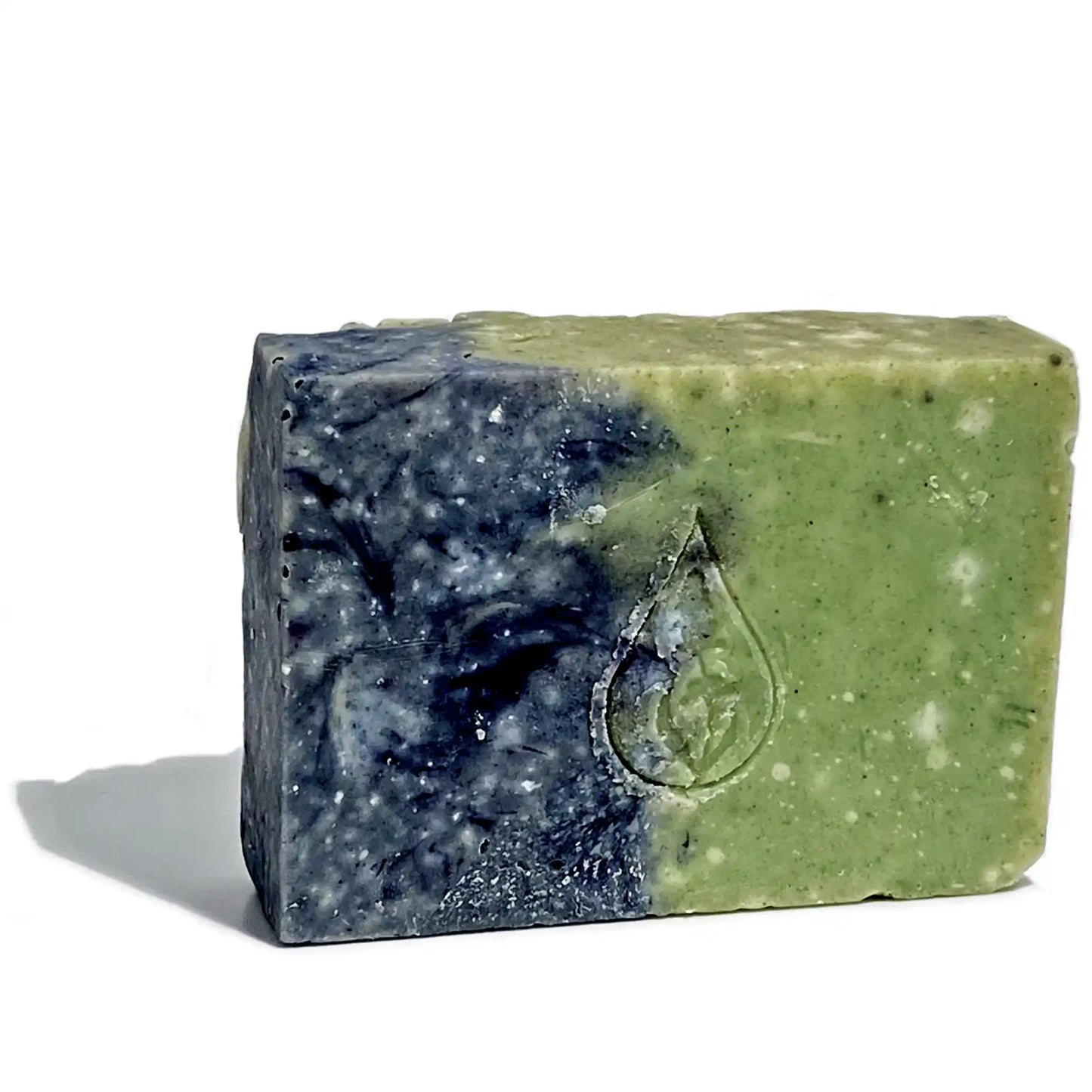 The best soap I've ever used
This is the best soap I have ever used! I have sensitive skin and have always had trouble with dryness and itching after showering. Since I started using this soap, I have not had these problems. My favorites are the pineta barcola and the Japanese tea tree bar soaps. The black lava bar soap is a nice change up too! If you are looking for a soap that cleans well and is easy on your skin, I highly recommend trying these soaps. If you have any questions their customer service is great so I would highly encourage you to reach out to them.
Showering with this soap
Showering with this soap is like showering in a pine forest after a summer rain. I'm really impressed by the quality of the ingredients, the packaging, the scent, the nice creamy foam it produces and how long it lasts. Overall a really nice product.
On a facebook group
Someone mentioned on a facebook group how great this soap was so I decided to give it a try. I only bought the travel size to try it out for a couple of days, but it looks as it will last for another week so that's a plus! Smells fresh and invigorating, cleanses well without drying and my skin is incredibly soft.I'm very happy!
THE BEST
By Valenti is simply THE BEST and MOST ETHICAL brand out there! No question! I've used all their soaps for years on my face and body and love all of them. My husband has been using this one as a shaving cream for months and swears by it! Highly recommended!
After showering
After showering daily for over a month with this soap I understand why my girlfiend is obsessed with this brand. Great scent, and it lasts a long time. The ingredients list is also impresive. Overall a nice product I will definitely keep in my shower.