Regular price
$120.00 USD
Regular price
Sale price
$120.00 USD
Unit price
per
Sale
SOLD OUT
From our New TRST Collection, and inspired by the beaches of Barcola, Trieste on the Adriatic Sea, our 2022 Editor's Choice Beauty Shortlist Award Winner Barcola Hydrating Blue/Green Facial Oil was formulated to replenish, soothe and repair.
This potent luxurious formula is made with pure natural and organic plant derived oils to thoroughly hydrate skin without clogging pores, balancing excess oil production while clearing congested pores, softening and smoothing skin to a glowing finish.
Read the stellar review by Claudia from @uncovertheglow
Pure Nature in a Bottle™
Share
VIEW PRODUCT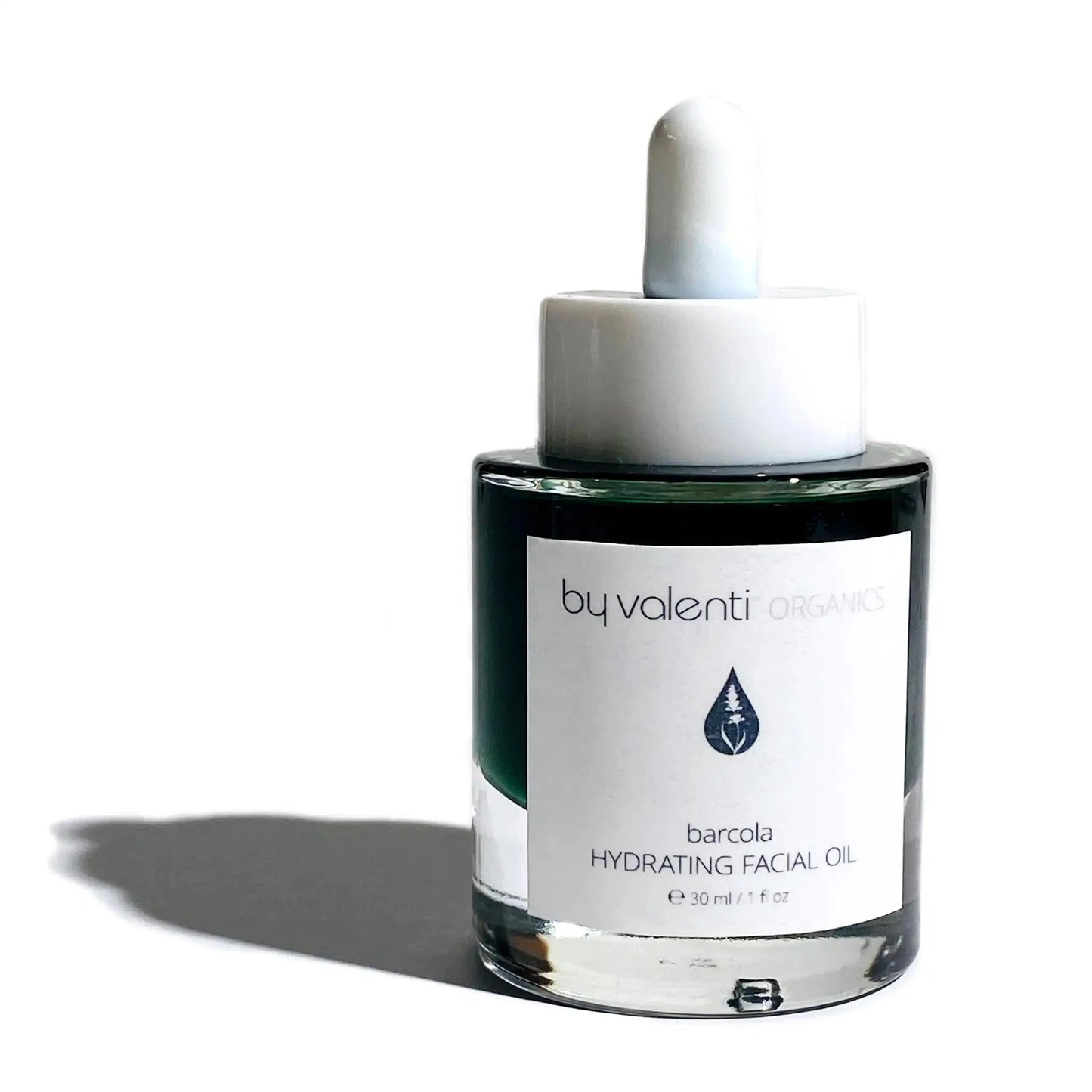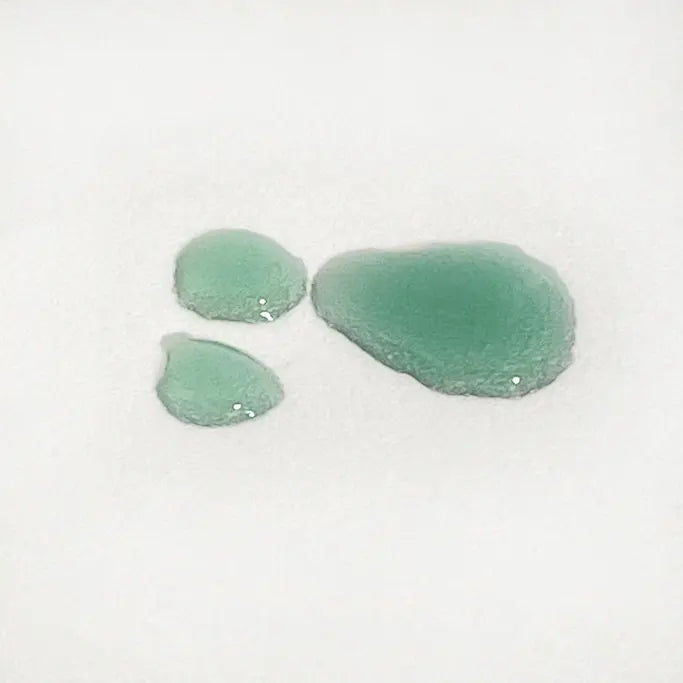 the what and the how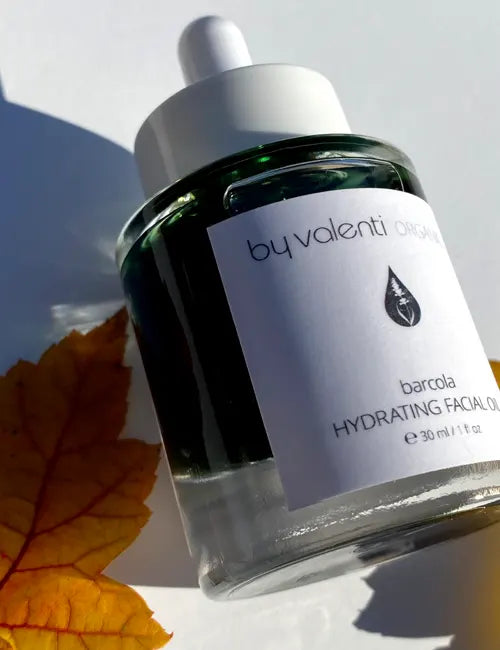 An Exquisite Blend of Nature and Luxury
By Valenti Organics has captured the essence of elegance and sustainability with their Eco-Luxe Skincare line. From the moment I experienced their products, I knew I had discovered something truly extraordinary.
First and foremost, the quality of the products is unparalleled. Each product is carefully crafted with the purest, ethically sourced ingredients. I am impressed by the transparency of the brand, as they disclose every ingredient used and emphasize their dedication to cruelty-free production. This level of integrity instills confidence in their products, knowing that they prioritize our well-being and the environment.
But most importantly, the results speak for themselves. I have tried numerous skincare brands, but nothing compares to the transformative power of their formulations. My skin feels rejuvenated, nourished, and radiant, and trust me I'm 59 years old. The rich textures, captivating scents, and immediate absorption make every application a luxurious experience. I'm in love with their facial oils!
We wouldn't trust anyone else
Barcola hydrating oil is the only oil my girls and I use. We wouldn't trust our skin to anyone else.
Well worth it!
Well worth it! Love every drop!!!!!
Loving this facial oil
I am loving this facial oil and all valenti products. My skin looks smoother, younger and healthier. I'm using this oil twice a day after the hibiscus toner.
I already ordered the matching barcola serum with hyaluronic. I can not wait to try it!
Beautiful serum
Beautiful serum! Worth every penny!