Regular price
Sale price
$29.00 USD
Unit price
per
Sale
SOLD OUT
Our famous Authentic Castile Soap, now in liquid form, as close to the original as it can be. Castile soap refers to a particular ancestral bar of soap, formulated with Extra Virgin Olive Oil, free of coconut, palm or other oils.
If it's not made with only 100% Olive Oil is NOT Castile Soap.
The Candy for your Skin™
Share
VIEW PRODUCT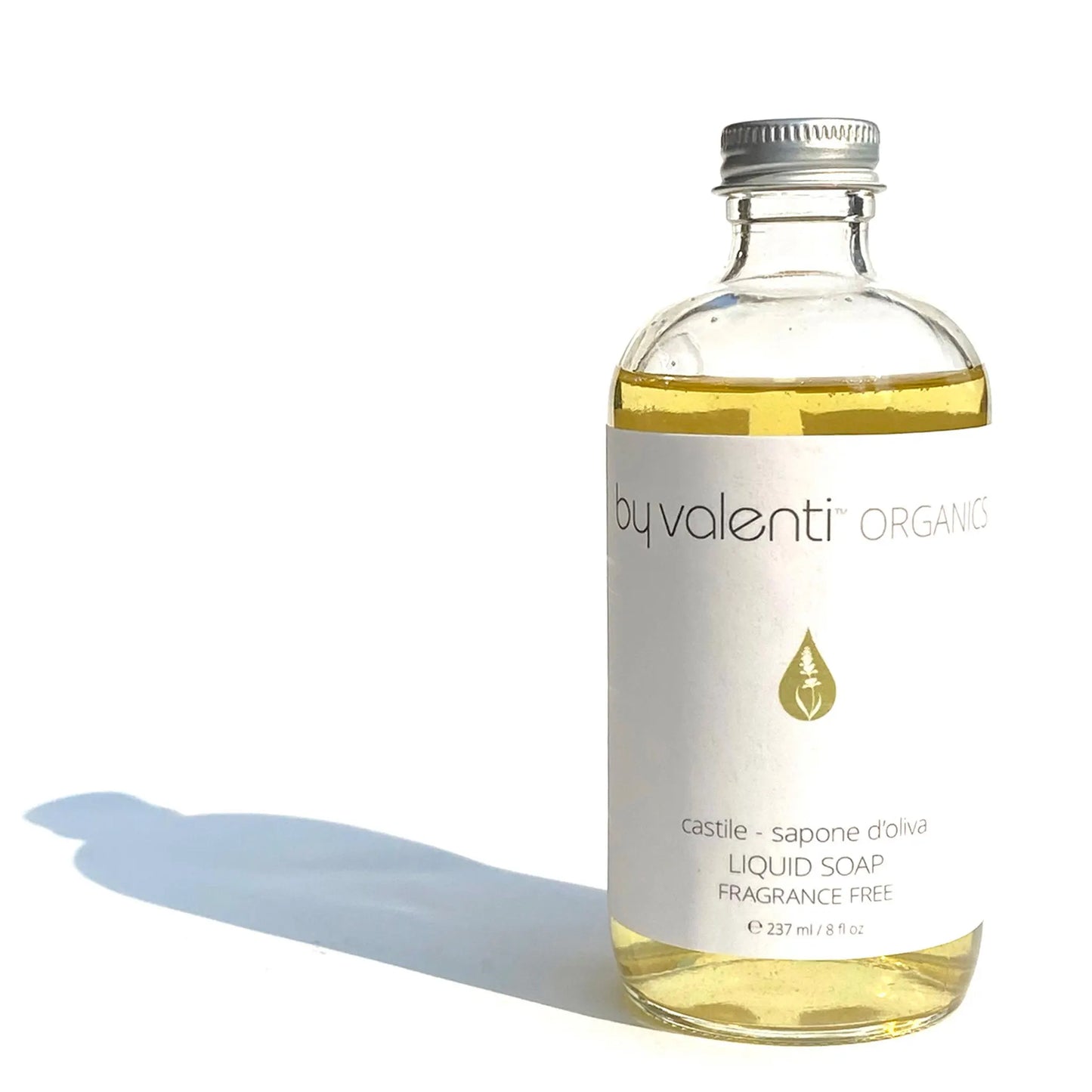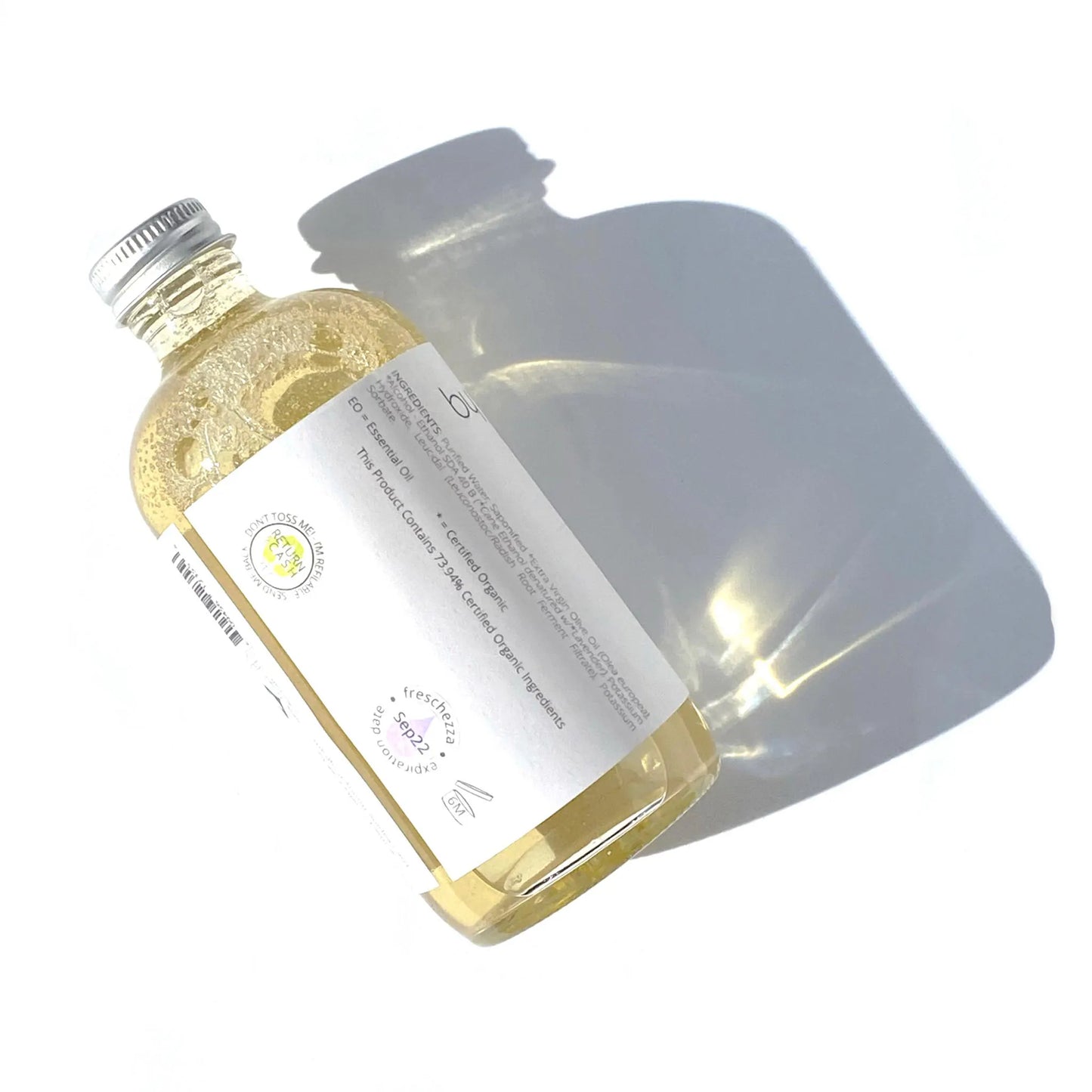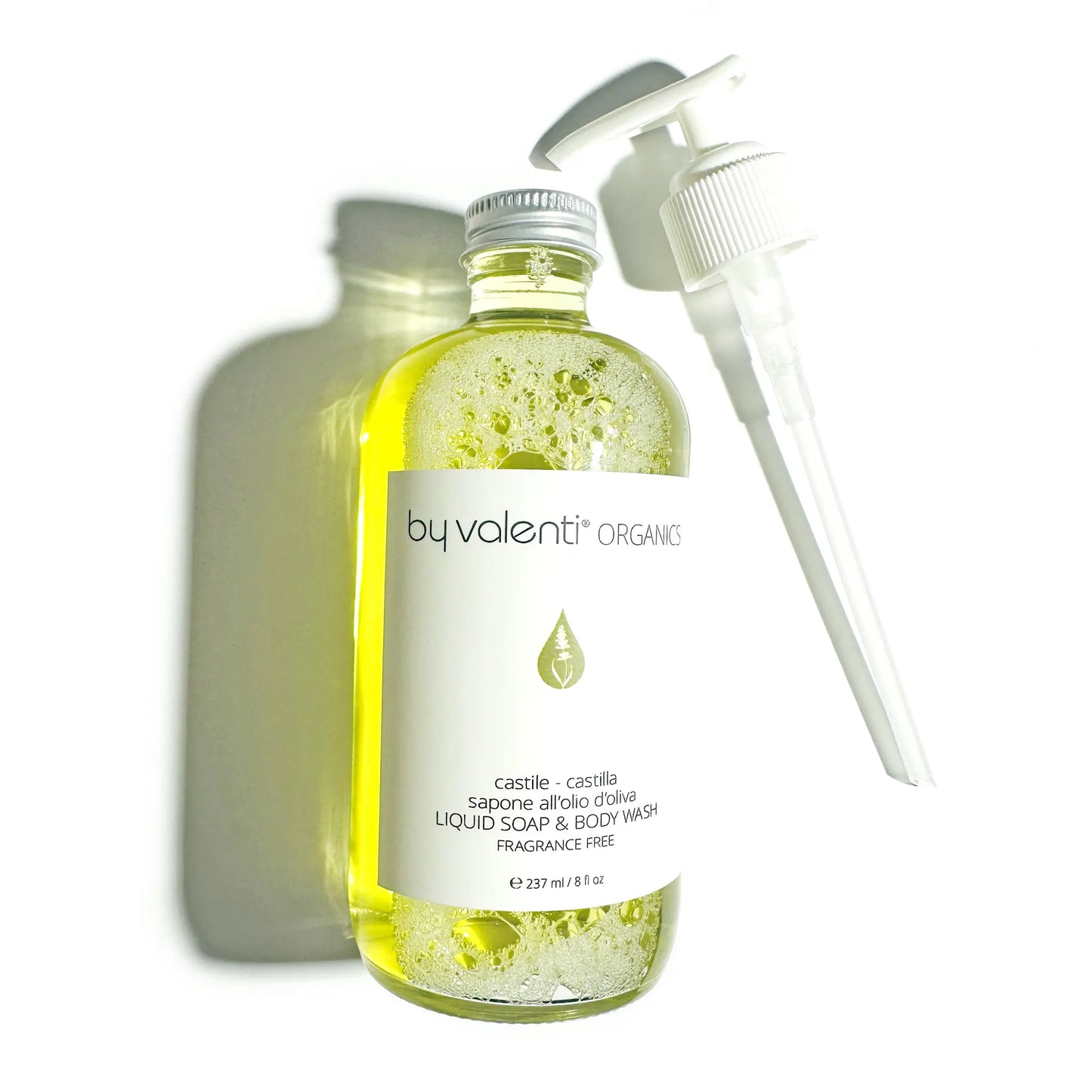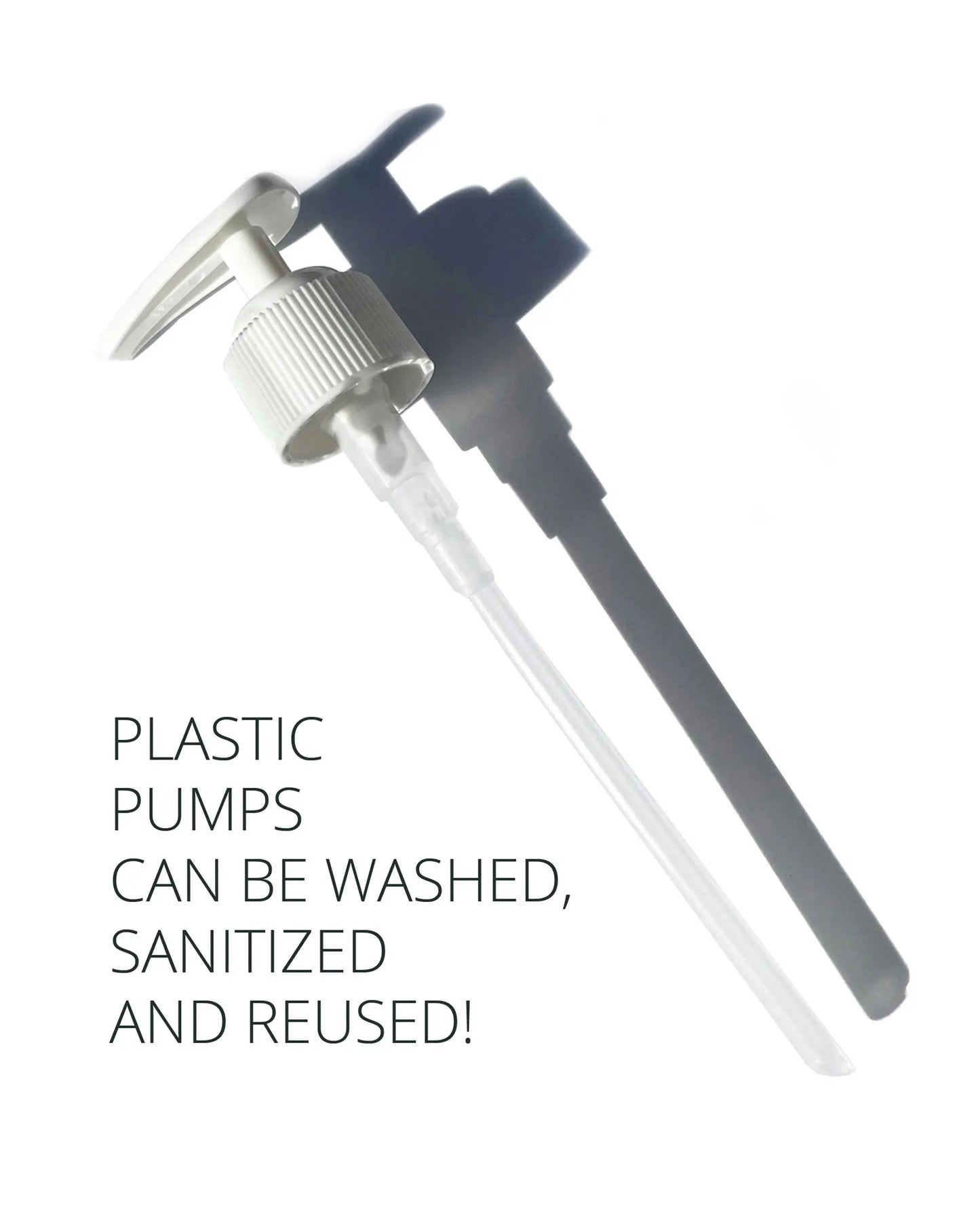 I love this soap so much.
I love this soap so much. My boyfriend and I use it as a hands soap and body wash. We have a bottle in the shower, by the bathroom sink and in the kitchen. It feels real nice on the skin and it leaves my hands truly soft. It says fragrance free but it has a nice natural fresh aroma. It's definitely worth it.
Best soap ever!
Best soap ever! I love that I can return the bottle and get money back into my account. Brilliant program!
Allergic
I'm incredibly allergic to scented products. Finding skin care free of artificial fragrances and essential oils is quite difficult these days. So when a friend raved about this brand and how amazing their products were even the ones without any scents or scent masking ingredients I had to try them out. I've been a loyal customer and addicted to this castile soap for over a year. I can't recommend it enough! Thank you by valenti!
Everywhere
i use this soap to wash my hands and fir bathing. there's a bottle in my kitchen sink, in every bathroom sink, in the laundry room and in every shower. i no longer use bars of soap or shampoo. this castile soap has replaced them all. the best part is i don't generate any trash either. i return my empty bottles back to the company every 3 to 4 months for a refund on the glass bottles which i know they clean and refill which relieves the planet of more human made one time use packaging. my skin, my hair and scalp are much healthier. i truly recomend this product. you won't be disappointed.
Best liquid soap
This is one of the best liquid soaps I have ever used and my favorite. I suffer from skin allergies so I have to be really careful when I buy cosmetics. I can't use products with fragrances or essential oils in them or my skin immediately reacts. I have a bottle of this soap in every bathroom, in my shower and in the kitchen. I use it to wash my hands, as a body wash and I even was my hair with it. It's made my skin look and feel so much better, that even my dermatologist was impressed at how quickly I've healed.
I love it's packed in glass bottles, big plus for me as I hate plastic bottles. I have the option of buying refills and even return the empty bottles for credit on my future orders. I haven't thrown out not one bottle in months.
I really recommend this product for people with sensitive skin or with allergies to fragrance. This is truly an amazing product!