Regular price
Sale price
$26.00 USD
Unit price
per
Sale
SOLD OUT
An exquisitely simple yet effective facial toner that doubles as a serum, featuring Roses, Hibiscus and Niacinamide, to refresh, tighten and hydrate even the most tired of complexions.
Simple ingredients, amazing results™
Share
VIEW PRODUCT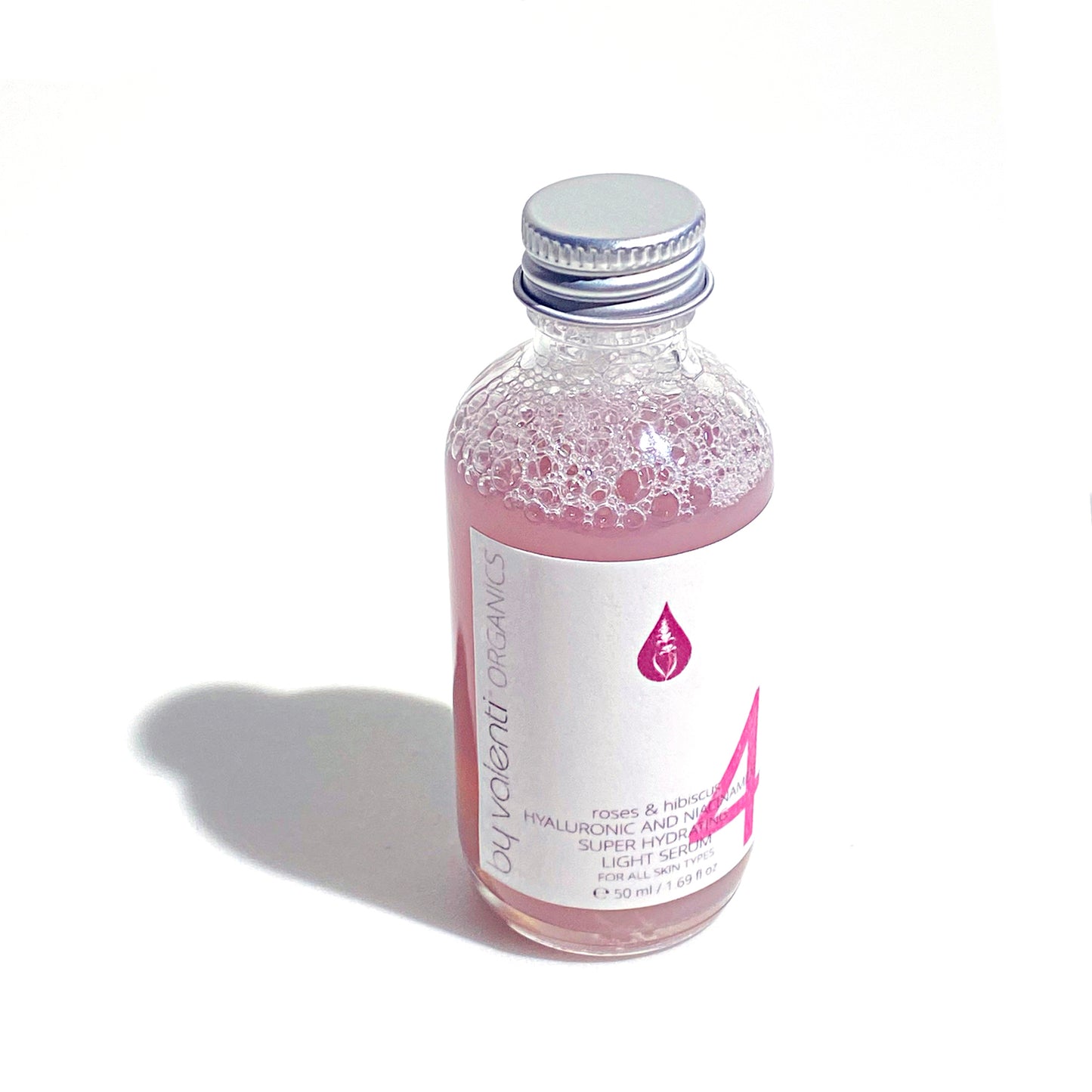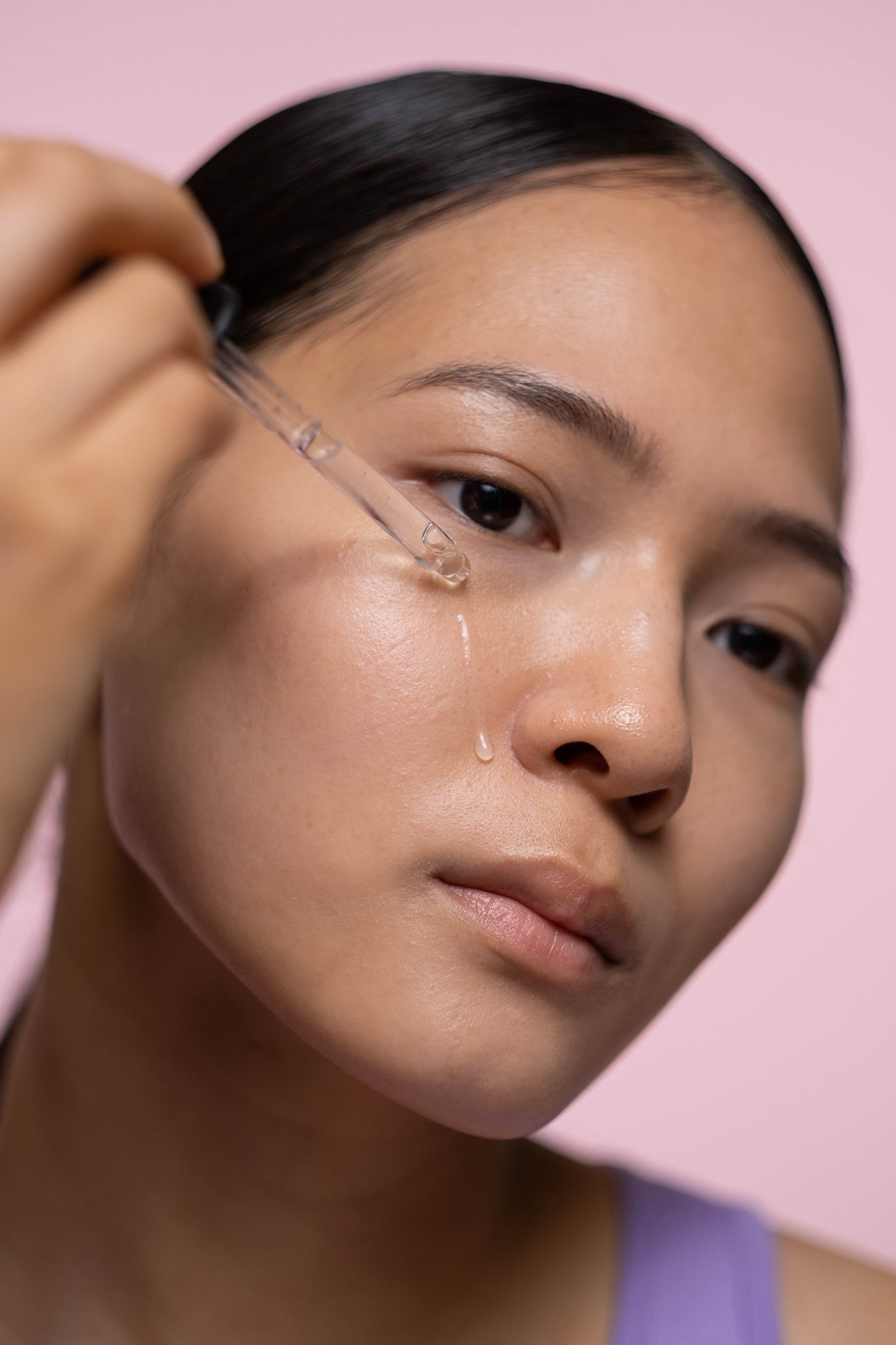 Never heard
I never heard of a serum and toner in one until this popped in my inbox, and I gotta say I'm loving it! It's gentle, it soaks right in, moisturizes, smells divine and leaves my skin so soft!! I love it! 💕
Cold Michigan
I love this toner!!!! The cold Michigan winter is harsh on my skin and my face gets very dry and flaky. I just spritz it on my face when I need some hydration and done. I recommend getting the free sprayer. It's so worth it!
The best product I've tried
This serum/toner is the best product I've tried in a long time. It replenishes my skin making it look radiant and plumped in a matter of minutes. As a toner I spray it on top of my makeup throughout the day to freshen up. At night I use it as a serum before sealing it in with the squalane + e oil also from by valenti. This product is so good it should be in billboards, magazines and daily shows!!
This is a thirst quencher
This is a thirst quencher but for the skin! Buy two and keep one in your purse to spray during the day, you will thank me ;)
I love this serum
I love this serum!!!!! I bought the serum with the sprayer so I could use it to refresh my skin during the day. I just spray my face when it feels dry and irritated and done. I definitely recommend it.