Regular price
Sale price
$20.00 USD
Unit price
per
Sale
SOLD OUT
Treat your lips to luxurious nourishing power like no other. By Valenti's Whip Soufflé is a long lasting, smooth, nourishing, creamy and ultra-hydrating repairing lip balm with just the right punch of color.
A lip balm great for the on-the-go busy woman and mom that wants to look polished without spending too much time putting on heavy layers of makeup.
Simple ingredients, amazing results™
Share
VIEW PRODUCT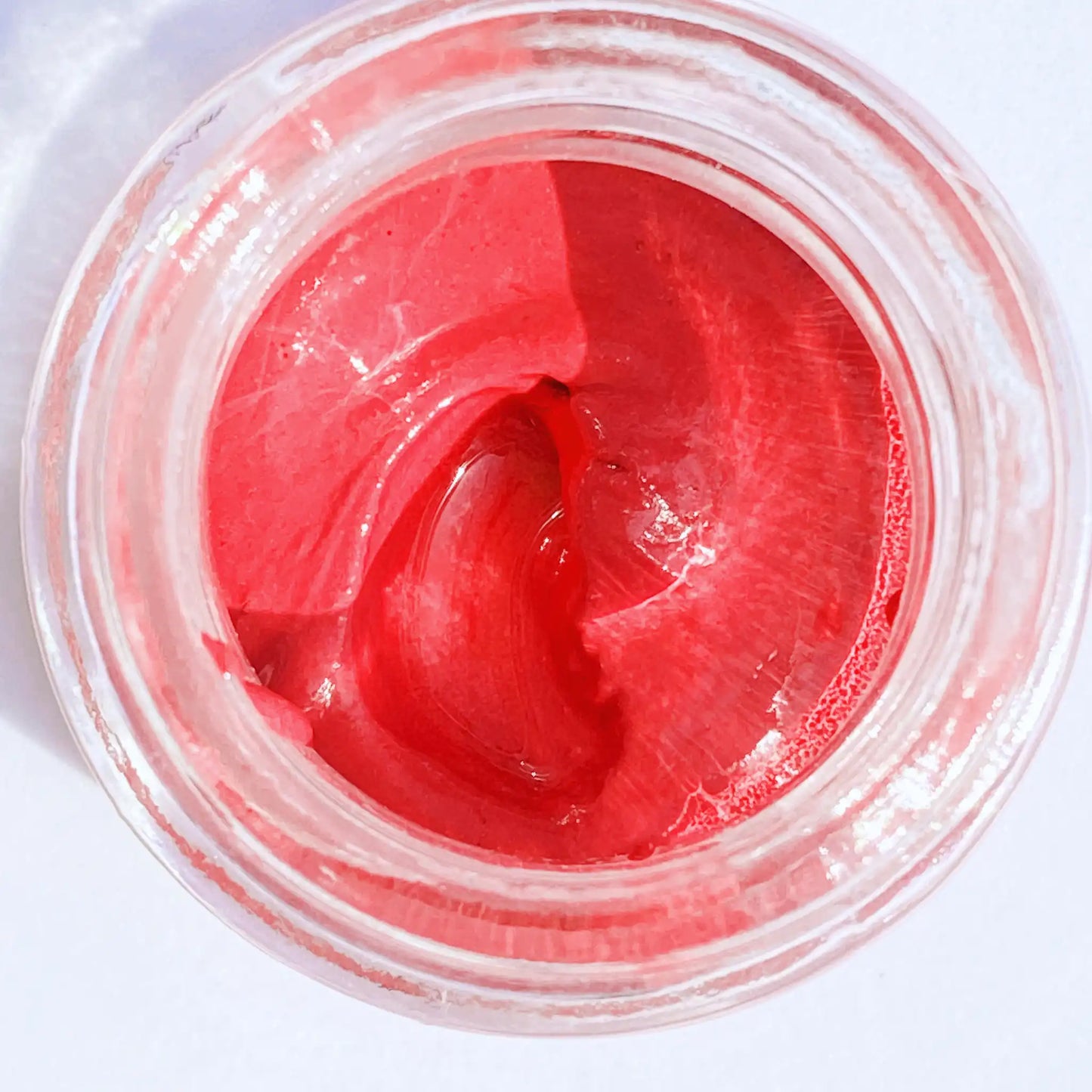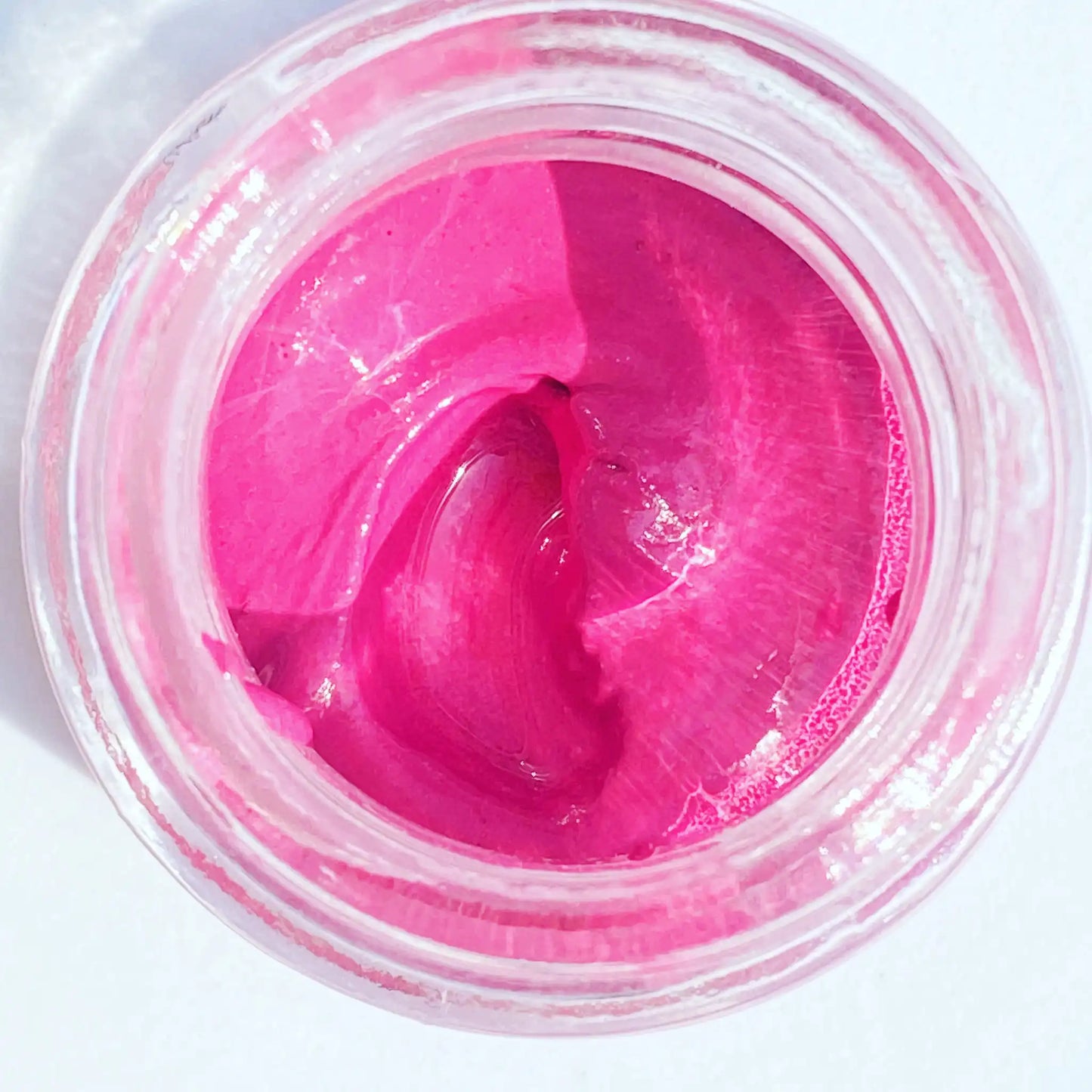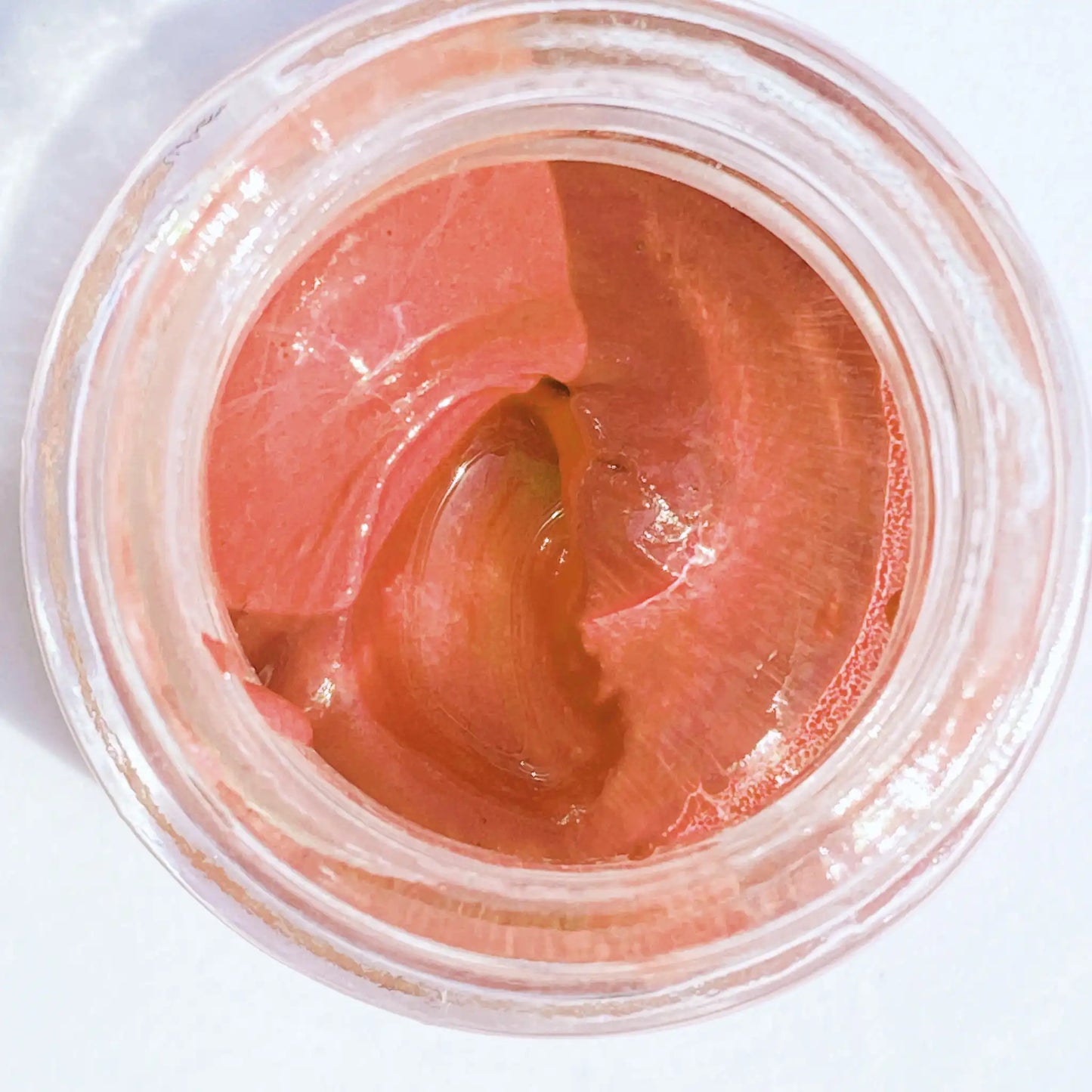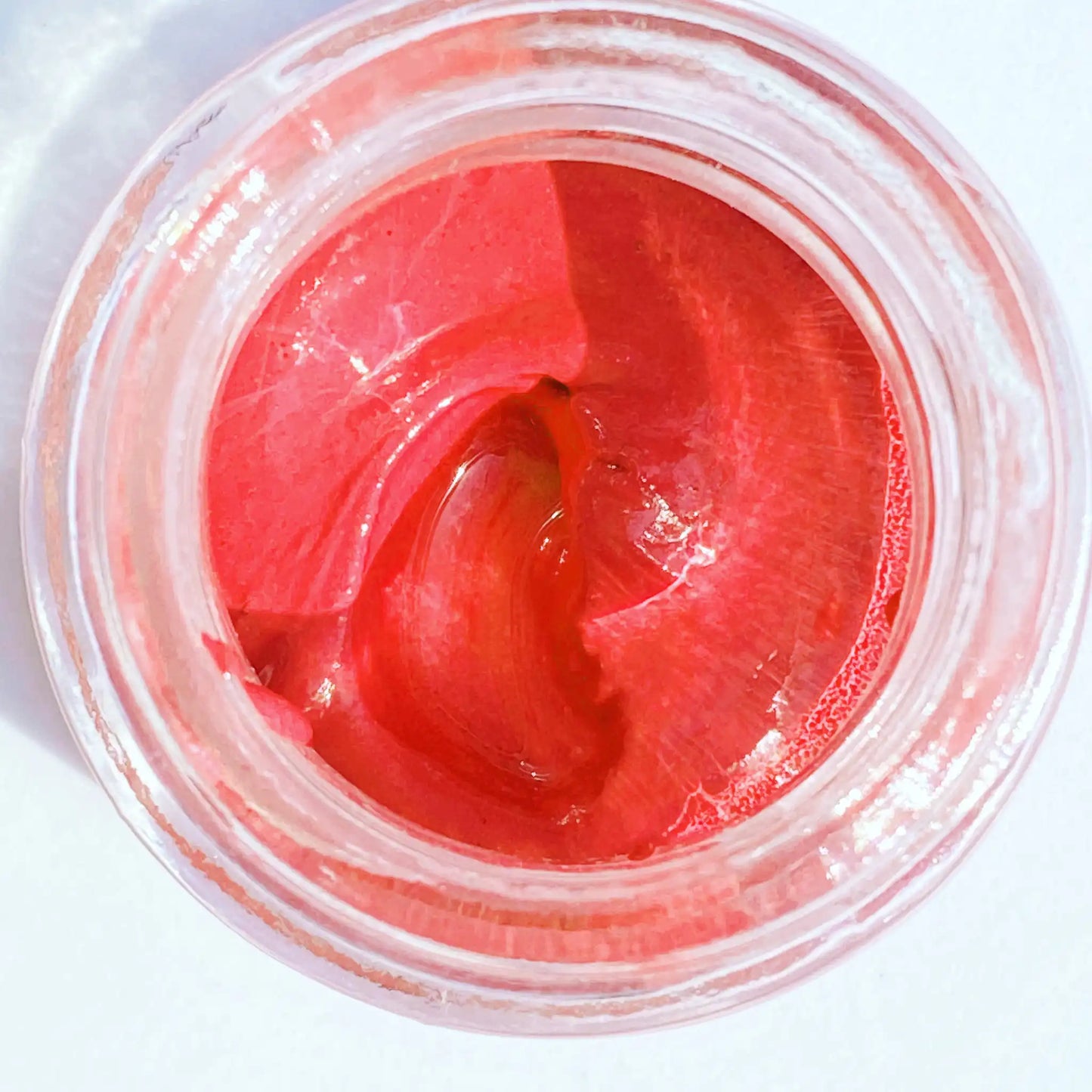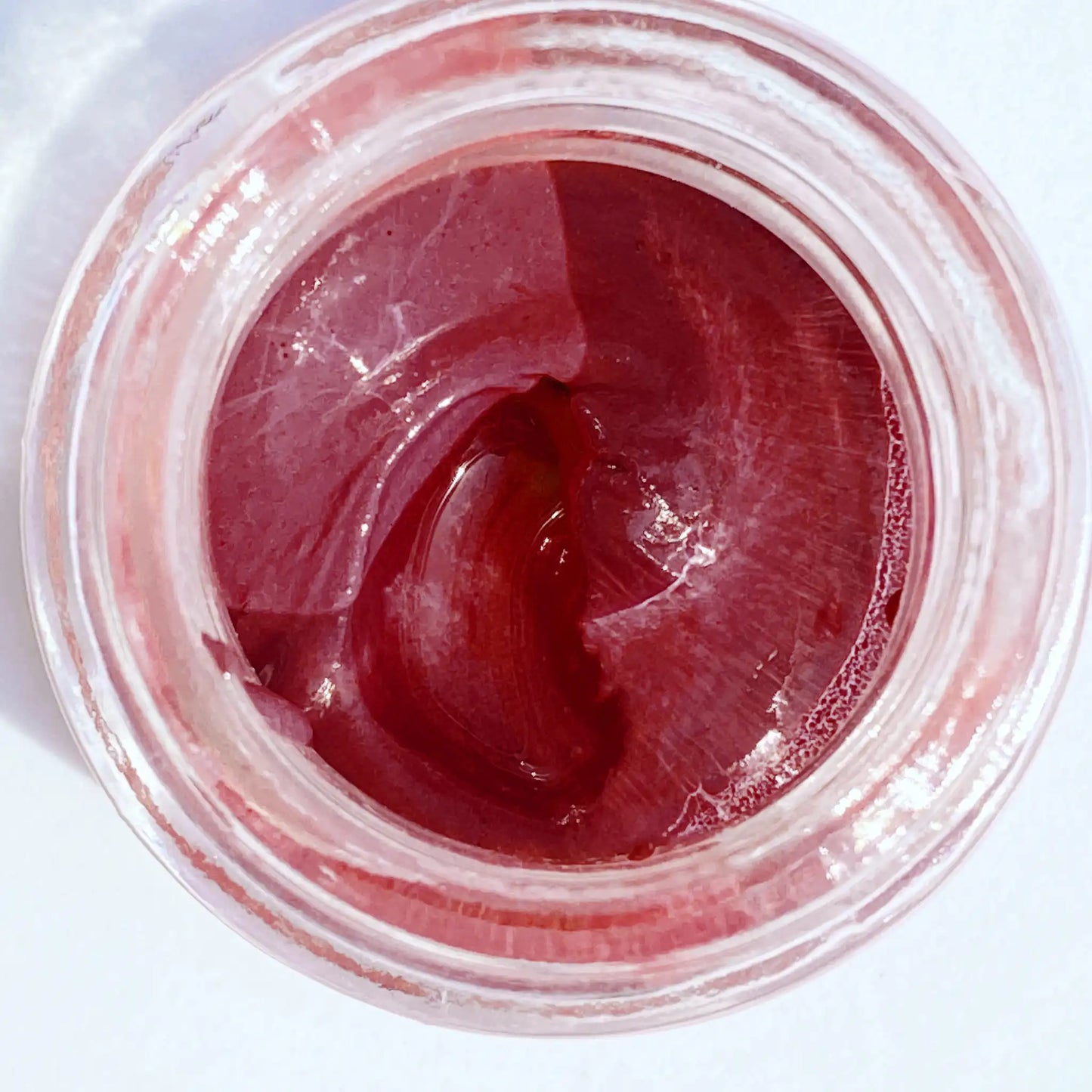 Love
I love this lip balm! It's very creamy and smooth, and does wonders to my lips. I love that it doubles as a cream blush. Gorgeous colors! Wished they had more!
Really impressed
I'm really impressed by this lip gloss. It keeps my lips moist and soft regardless of the weather. The colors are subtle for a natural effortless look which I like. I can apply the balm on the go with my finger til the last drop. It smells minty fresh which I also like. The color I wear the most is corallo23 because it looks great on me. I have naturally bronze skin color. I also wear ocassionally the rosa56 and rosso5. Haven't tried the other colors but I will.
One thing I find impressive is the company's commitment in keeping the planet free of trash to be one of the best I've seen. The little jar can be returned for a refund and they refill the jars again and again.
Overall a really good product.
I was wrong
I bought this lip balm thinking I wasn't going to like it because I would look like a kid with glittery lips, but I bought it anyways. Velenti's products haven't disappointed me so far. Surprisingly this is a very nice balm and I don't look like a clown wearing it with or without lipstick. I use it alone mostly to keep my lips soft and the sparkles are not over the top not even for the day. I dab just a little in the center when wearing my super red lipstick for an extra shimmering effect. This is actually quite a nice balm.